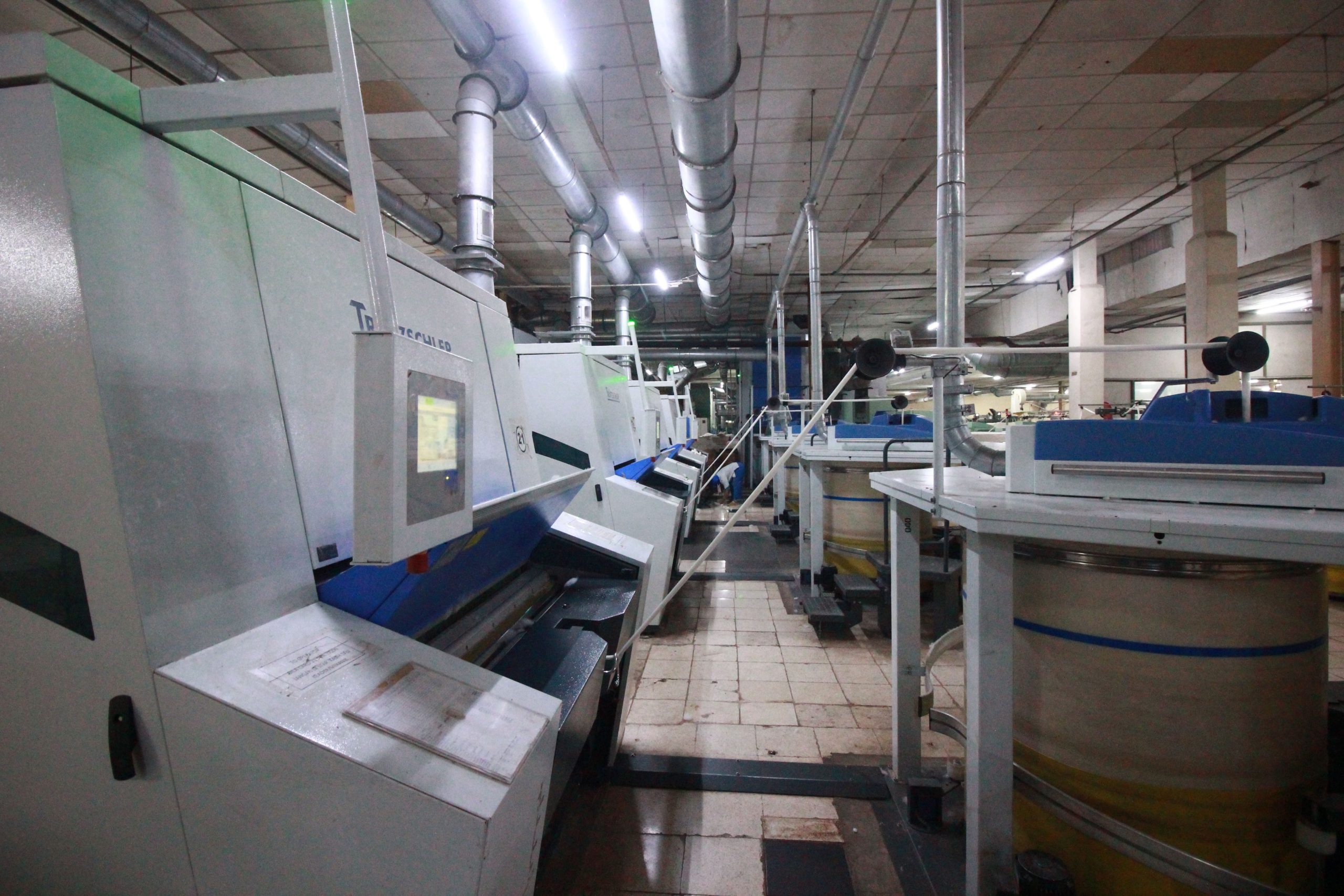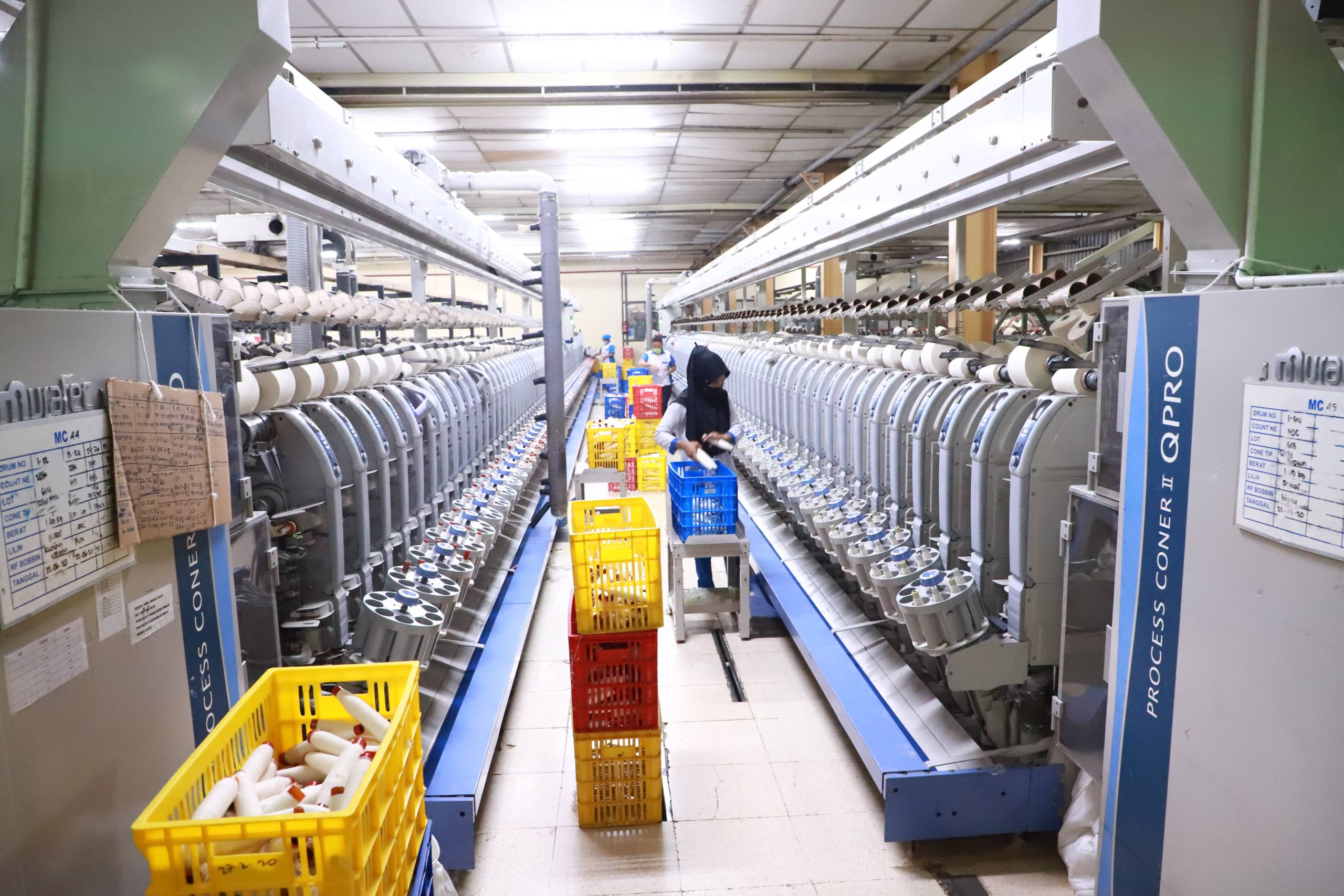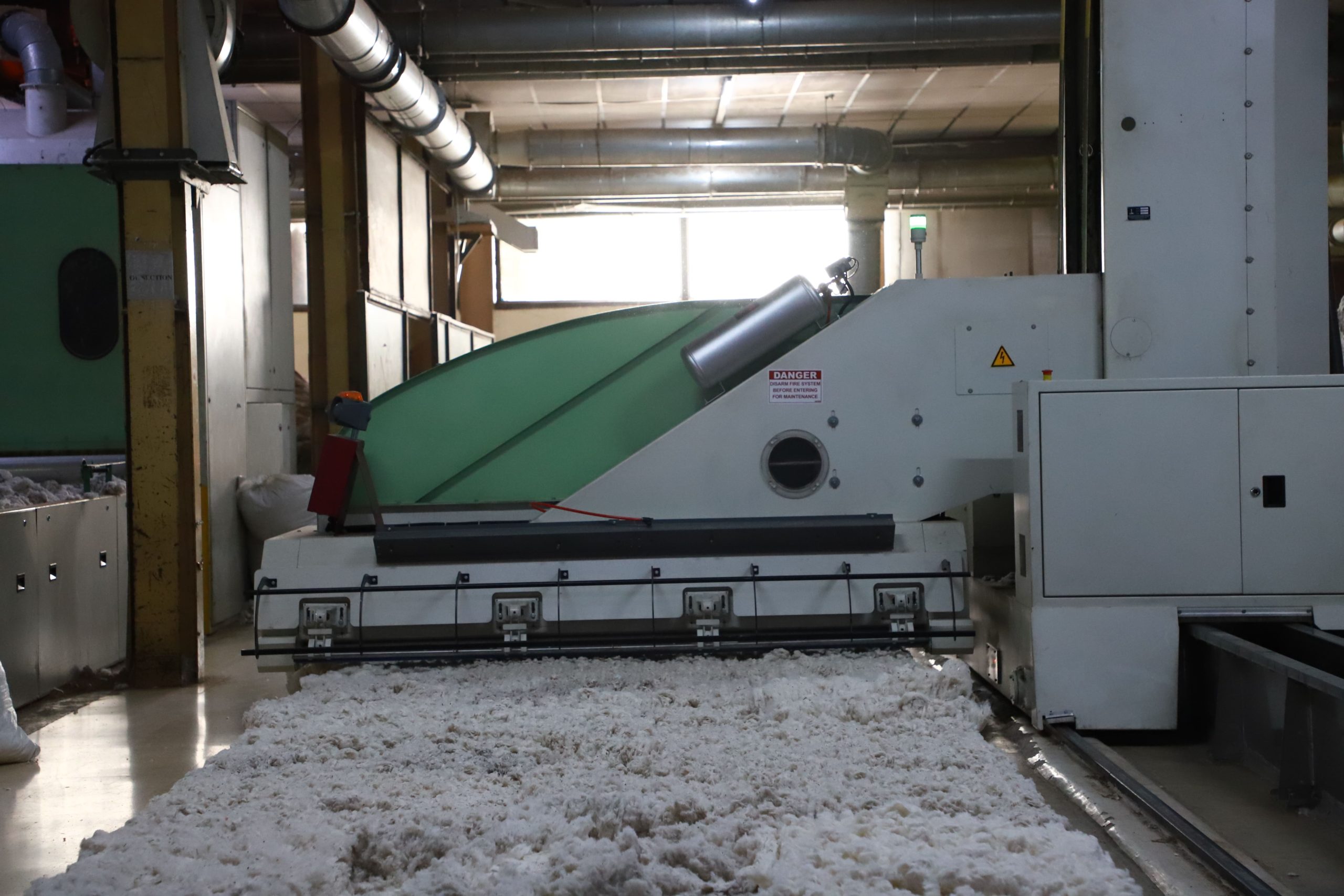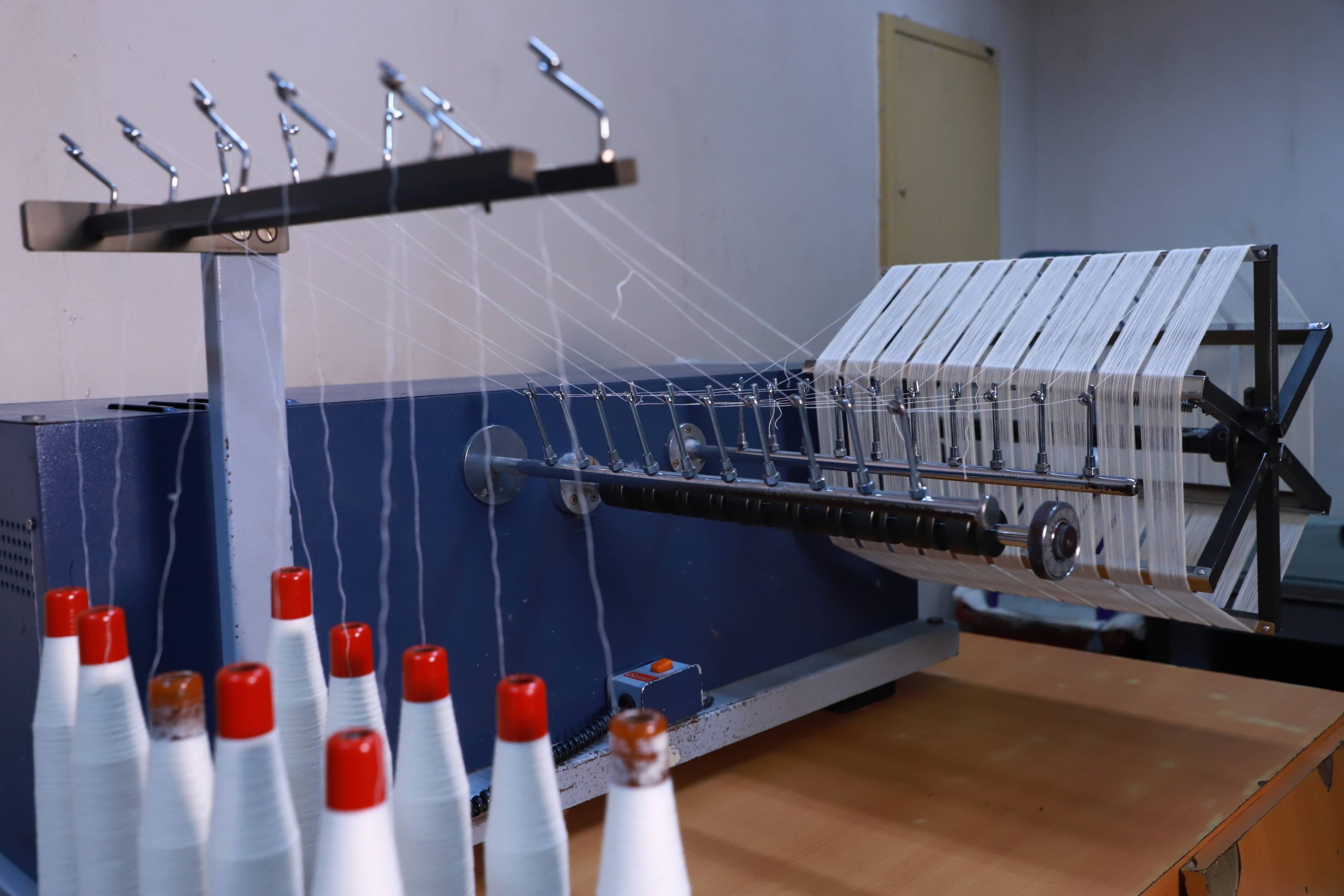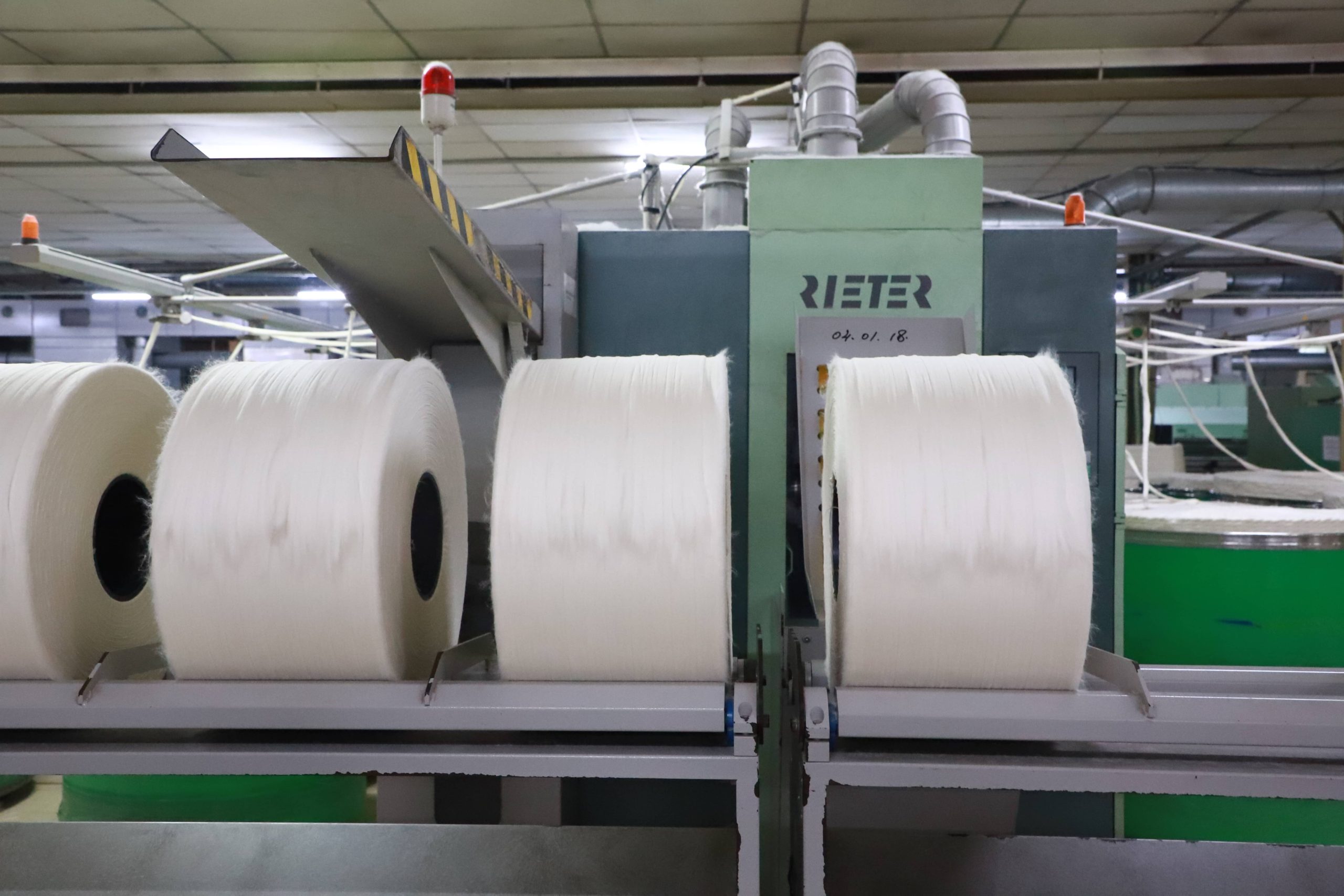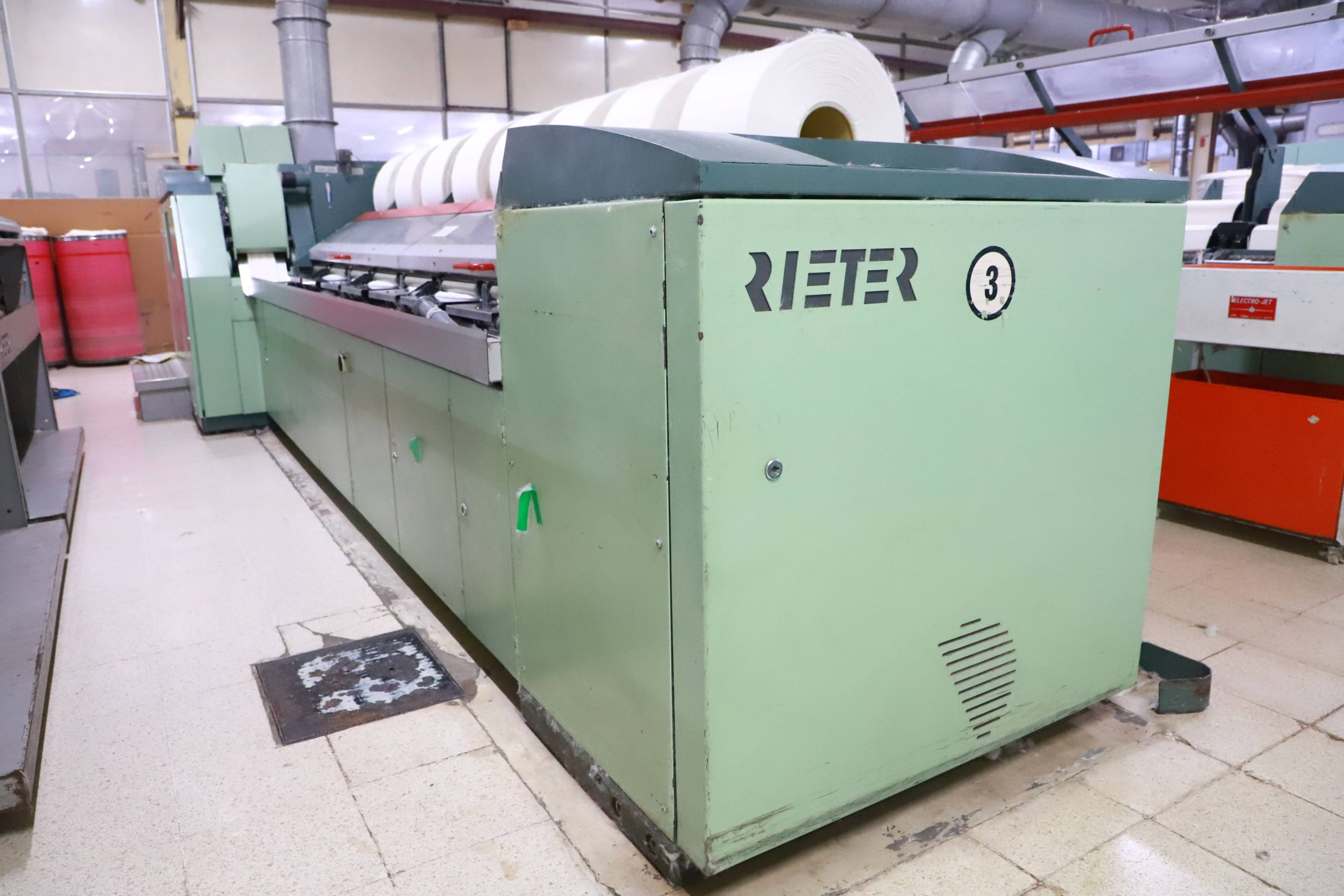 The company has the latest state of the art spinning types of machinery from World's most renowned spinning machinery manufacturers like Rieter (Switzerland/Germany), Trutzschler (Germany), Toyota (Japan) and Murata (Japan).
The company regularly modernize/upgrade its plant and machinery to keep update with the latest technologies.
PT. Gokak Indonesia has a wide marketing network established in several countries. The company is regularly exporting yarns to countries such as China, Thailand, Bangladesh, Vietnam, Philippines, Germany, USA, Korea, Brazil, Portugal, Spain, Italy, etc. About 50 percent of the production is sold in the domestic market to a well-established customer base.
PT Gokak Indonesia is an Indian joint venture company located in Indonesia. The company is in the business of yarn spinning and began operation in the year 1982. The company has a total capacity of 56,880 spindles and 560 open-end rotors, manufacturing various types of spun yarns. Since 2007 the company has embarked on a modernisation drive and the process is reaching completion.